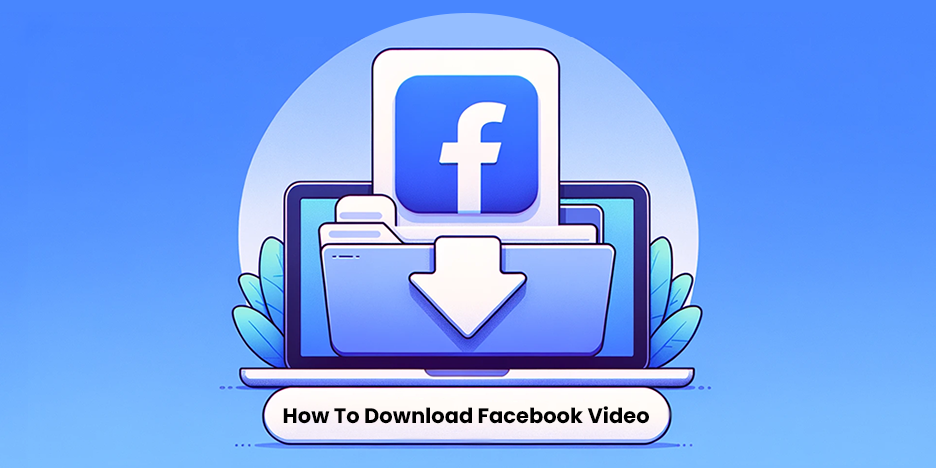 The creation of social media has made sharing and viewing videos easier than ever before. Facebook, being one of the pioneers in this realm, hosts a vast array of videos ranging from personal clips shared by friends to professional videos shared by businesses and artists. There are times when we stumble upon a video that we'd love to keep a copy of, maybe because it's memorable, informative, or just plain hilarious. However, Facebook doesn't provide a direct download button, but fret not, there are several workarounds to get that video onto your PC.
Before we delve into the methods, it's important to understand the legal implications surrounding the downloading of videos from Facebook and other social media platforms. Before downloading any Facebook video clips, make sure you have the right to download and share the video to avoid violating copyright laws. If you're downloading a video for personal use, that is okay and totally legal. Now, let's explore the various methods you can use to download Facebook videos on your PC.
Key Takeaways:
Various methods exist to download Facebook videos on PC including online downloaders, browser extensions, and software applications.
Some popular tools include FVSave.com, Video DownloadHelper extension, and 4k Video Downloader app.
Always ensure you have the right to download and share the videos to avoid having any legal trouble.
Using Online Downloaders
Online downloaders are web-based tools that allow you to download videos by simply pasting the video URL. One such tool is our Facebook video downloader. Here's a step-by-step guide on how to use FVSave.com to download Facebook videos: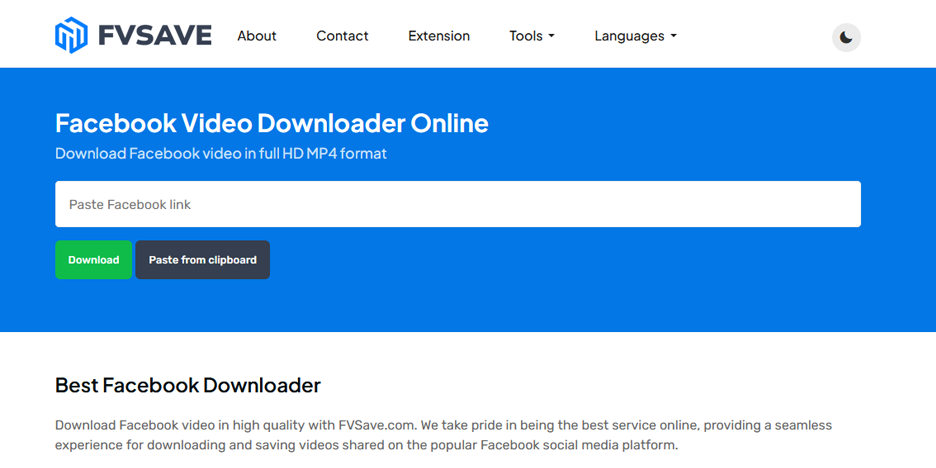 Open your web browser and navigate to the Facebook website.
Locate the video you wish to download and copy its URL.
Now, open a new tab and go to FVsave.com.
Paste the copied URL into the provided field and hit the 'Download' button.
You will be presented with options to download the video in Normal or HD quality. Choose your preferred option and the download will commence​​.
Using a Browser Extension
Browser extensions add functionality to your web browser, making the video downloading process more streamlined. The most popular among all browser extensions is the popular DownloadHelper. It's quite straightforward to use and works on any other social media sites like TikTok, YouTube, and X (formerly Twitter). Here's how: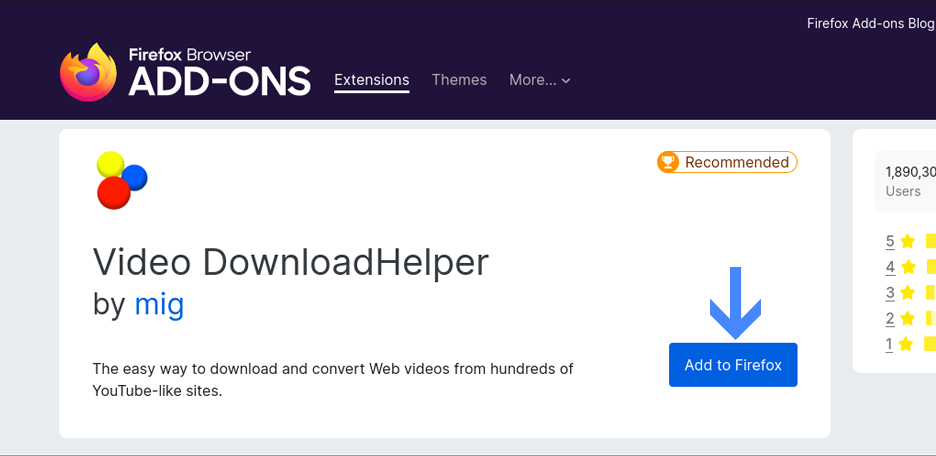 Install the Video DownloadHelper extension from the browser's extension store.
Once installed, navigate to the Facebook website and open the video you wish to download.
Click on the Video DownloadHelper icon, which will now be visible on your browser toolbar.
Follow the prompts to download the video onto your PC
We also provide our users with a handy browser extension for downloading videos. Once installed a small icon will appear in your browser's toolbar. You can hit the icon to download the Facebook video, Reel, or Story. To learn more you can visit our browser extension page.
Using Software Applications
Software applications provide a robust and often more user-friendly experience for downloading videos. One highly-rated application is the 4k Video Downloader. Here's how you can use it to download Facebook videos: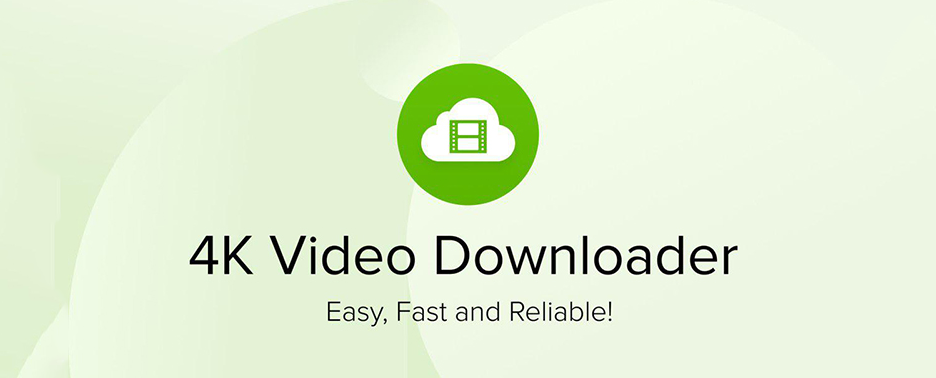 Download and install the 4k Video Downloader application from its official website.
Once installed, open the Facebook website and locate the video you want to download.
Click on the 'Share' button below the video, then click 'Copy Link.'
Now, open the 4k Video Downloader application and click on the 'Paste Link' button.
Choose the video quality and format, then click 'Download' to start the download process​1​.
Alternative Methods
While the above methods are highly effective, there are other options you could explore to download Facebook videos:
Manual Method:
Right-click on the video and select 'Show video URL.'
Copy the URL and paste it into a new browser tab.
Replace the 'www' with 'm' and press Enter.
Right-click on the video and select 'Save video as...' to download the video to your PC​​.
Conclusion
Downloading Facebook videos on your PC is a straightforward process once you have the right tools and steps at your disposal. Whether you opt for an online downloader, a browser extension, or a software application, each method has its benefits and can effectively help you keep a copy of your favorite Facebook videos. Explore the method that suits you best and remember to abide by copyright laws while downloading and sharing videos.